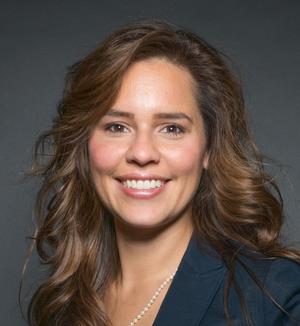 Senior Vice President, Operations Manager
Alina is the primary point of contact for our team and is responsible for all administrative matters, providing exceptional service to our clients, developing our service processes and staffing our team. She also coordinates and leads the firm's efforts at streamlining business practices to better serve the lives and needs of ultra high net worth clients and their advisors.
Prior to joining the Schwab Group, Alina spent almost a decade working at Morgan Stanley as chief of staff to several wealth management teams in Washington and New York. She also served as the region's Client Service Associate Coach, responsible for training associates, leading new initiatives and coordinating education on innovative systems and services.
The Schwab Group is independent of Raymond James.
When not in the office, Alina serves as Vice President on the PTO board of Merritt Academy in Virginia and enjoys traveling and spending time with her husband, Michael and their children, Madeline and Maximus.